As we ring in the new year that is 2018, I want to take some time to reflect a little on 2017. It was a season of change for me. Things started about a year ago when I took a long hard look as to where I wanted my business and efforts to head in the future. Now reflecting, I am happy I had that little chat with myself. I feel I have finally found my true calling in my creative world. 
Many years ago I had a pretty good little side business of Teddy Bear making. I would create them from mohair, real fur, faux fur, flannel, and even did custom orders for people from their cherished fur pieces. 
I have decided to bring back my bears with a twist. I now will be offering a variety of "critters" and birds. All will be unique and NOT massed produced. 
I will still be offering hand painted items as well....and don't be surprised if you see some painted critters along the way. 
As always, custom orders will still be accepted. Nothing better than to make a creation personal! 
So sit back and enjoy my creative ride thru 2018! I'm excited for the challenge to bring to you unique, made by hand, artisan quality "Toys for your Delight". 
I have several pieces waiting to be adopted on my website 
Or my Etsy shop.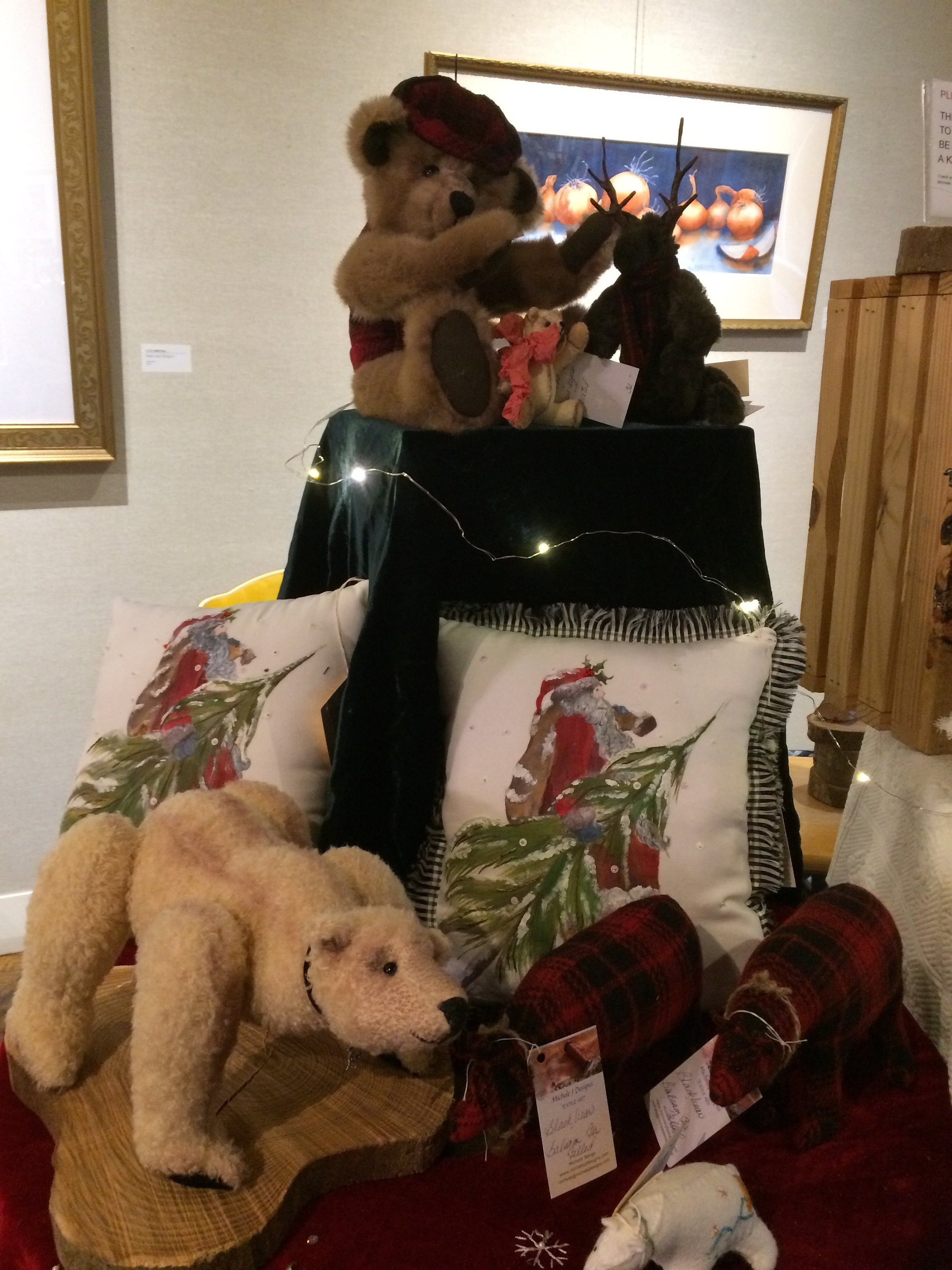 At the Crary Art Gallery - Dec 2017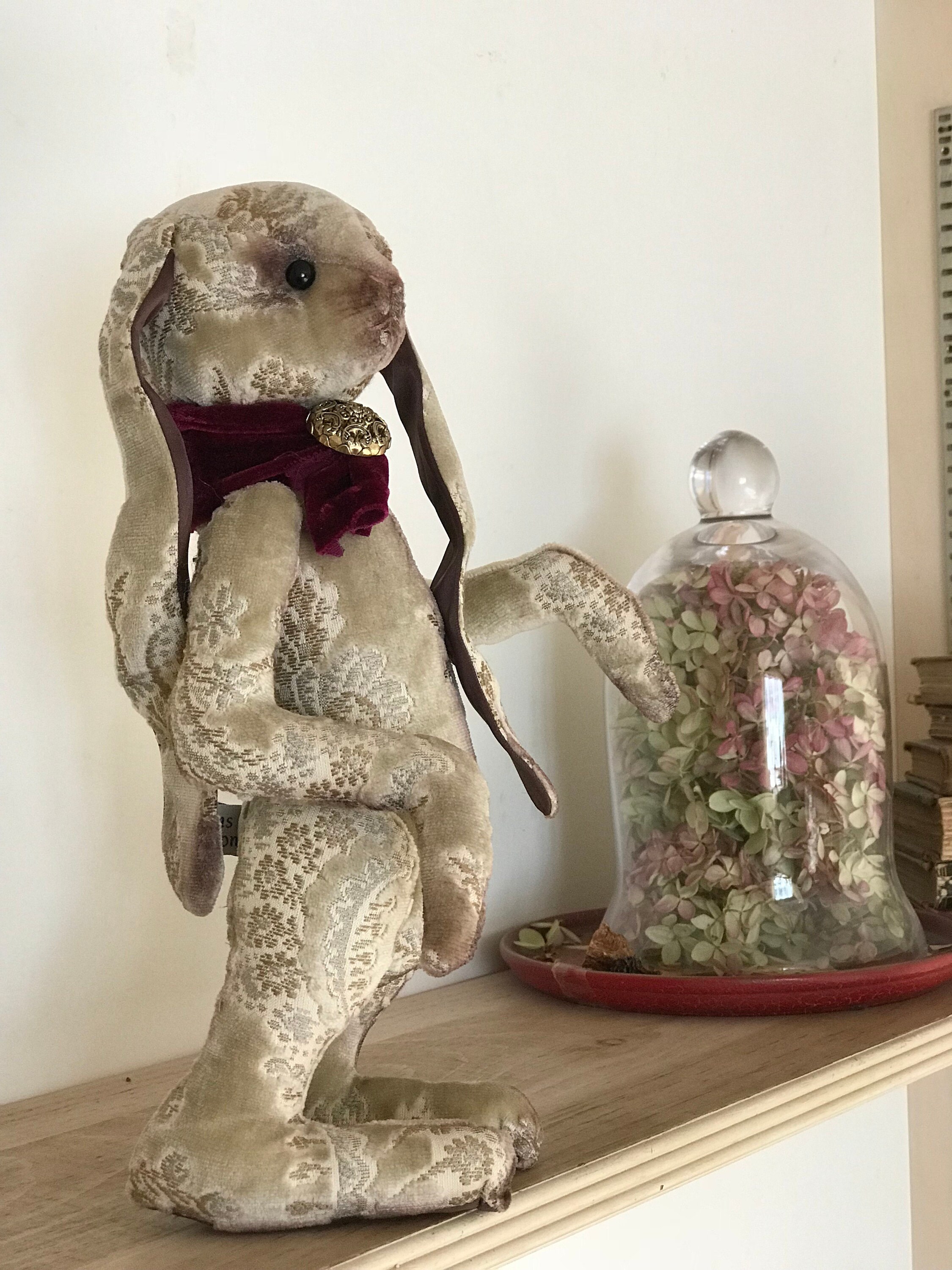 Buffy loves to pose! She is ready for adoption on our website www.michelejdesigns.com!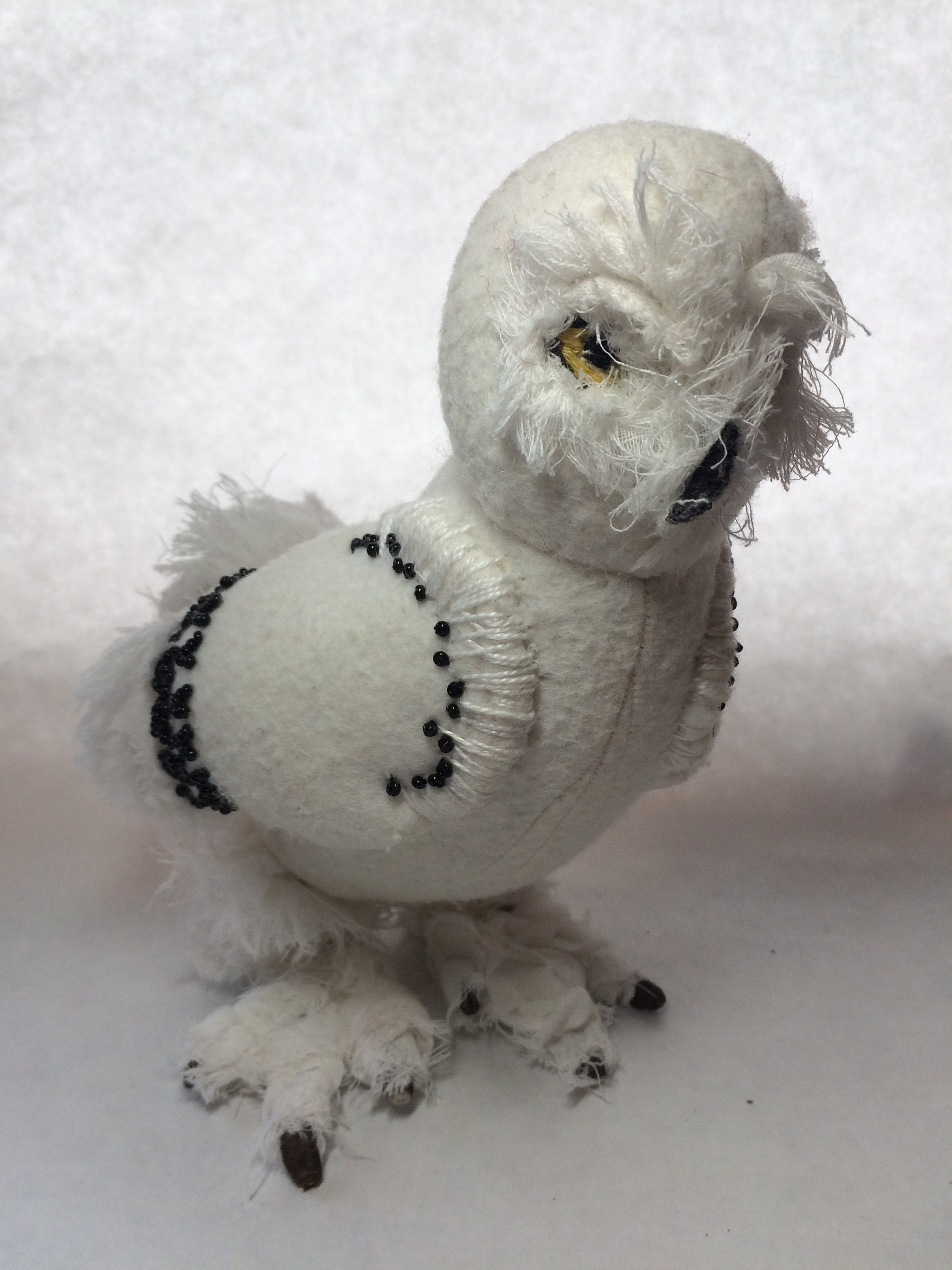 Blizzard has found a new home and will be living out his life in the state of New York.